Join us as we serve together.
April 3-5, 2020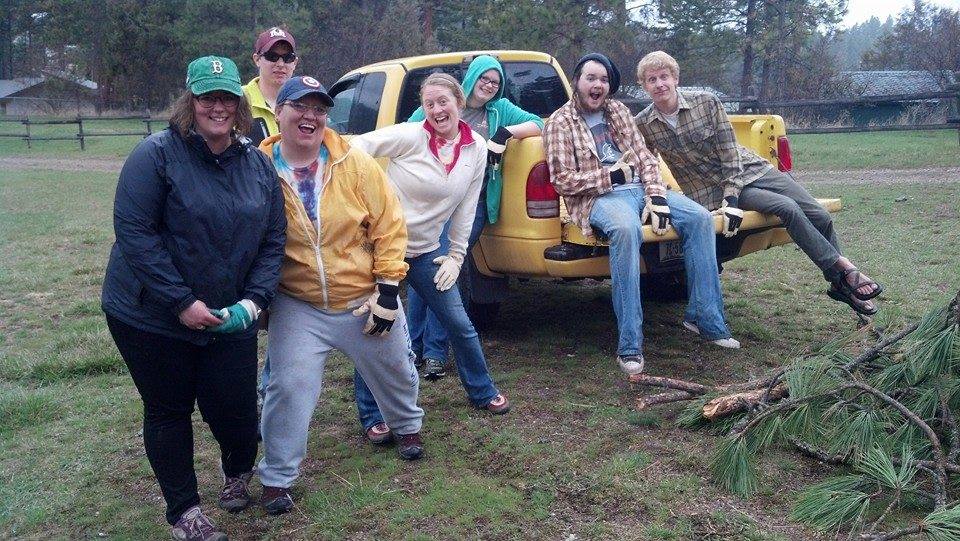 Who:  Friends and supporters of Camp Marshall; families and individuals are welcome.
(Minors must come with a parent or responsible adult).
When: Friday, April 3rd at 10 a.m. – Sunday, April 5th after lunch:  come for part or all of the weekend
Where:  At Camp Marshall:  41524 Melita Island Rd.  Polson, MT  59860.   You will need to bring your own bedding, including a pillow, towels & toiletries.
Why:  To help Camp Marshall get ready for the summer season.  We'll be painting, chopping firewood, cleaning, raking, and organizing.  We have a job for everyone!
How:  Register here.  You will need to sign a release of liability form when you arrive at Camp Marshall.
Cost:  There is no cost to participate in the Labor of Love volunteer weekend.  Meals and lodging are provided by Camp Marshall without charge.