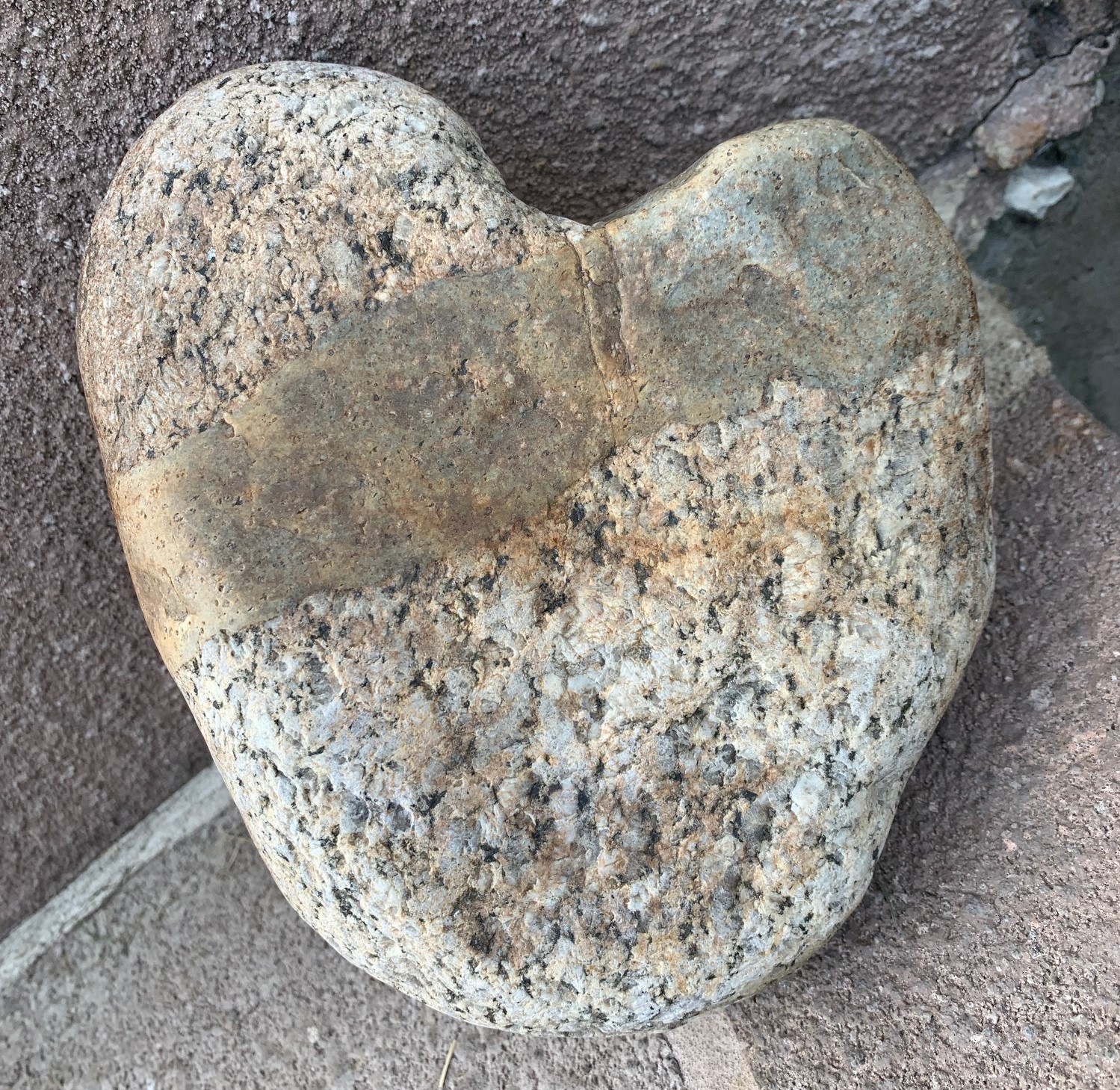 Community of Deacons – a report for the 2020 Diocesan Convention
We invite all to be watchful for potential Deacons in your midst.  You might appreciate reading again the Examination of a Deacon on page 543 of the Book of Common Prayer ahead of our  report.  We are grateful for your interest and support.
Click here to watch a video about the community of deacons.
Resources
Book of Common Prayer, page 543, Examination of  a Deacon
Any members of our Community of Deacons – Archdeacon Dorcie Dvarishkis  can be reached at

[email protected]

or 406-239-7655
Deacons pages on the Diocesan website, diomontana.com – https://diomontana.com/deacons/
School for Deacons – new 3-yr cycle began in April 2020, new students will be welcomed in 2022
Association of Episcopal Deacons

–

https://www.episcopaldeacons.org/
The book, Many Servants, by Ormonde Plater
The book, Being a Deacon today, by Rosalind Brown